Solution Directory – Tools for Sales Management
VIEW THE FULL LIST
This Solution Directory represents some of the key technology solutions and service providers available to leaders in sales and sales operations that help you to run a more efficient, cost-effective, and successful sales organization.
Categories include:
SALES TRAINING & DEVELOPMENT
SALES PRODUCTIVITY & ENABLEMENT
CONSULTING & PROFESSIONAL SERVICES
Sales Training & Development
Sales Productivity & Enablement
Consulting & Professional Services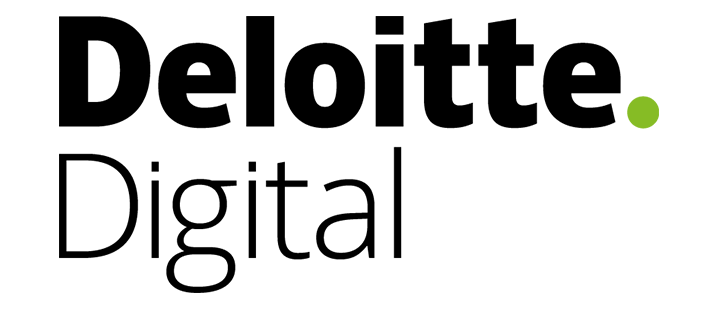 Deloitte Digital uses creativity, technology, data-driven insights, and the power of partnership to help you transform impersonal transactions into trusted relationships. We're innovators, designers and architects of the future who look beyond the customer – to the human – to help you build loyalty. Backed by proprietary research, Deloitte can help you gain insight and provide transparency into how your business is performing. But, more importantly, we can help you build new relationships while strengthening existing connections with your customers, your employees and your communities.
Click for more info
.
Sales Training & Development