Sales Growth Strategies in the Age of
Digital Transformation
Join us for this unique two-day virtual event for B2B sales leaders who want to excel in our new virtual world. You will learn strategies, tips, and best-practices from over two dozen sales leaders and industry experts on topics including:
Tips for sales success in a post-pandemic economy.
How to reduce the cost of training and onboarding – so your team is more productive, faster.
Creating a winning sales culture with conscious leadership.
Leveraging video as a key component as your sales strategy.
How to develop an impactful sales enablement strategy.
And more!
Conference Sneak Peek
Chris Beall, CEO, ConnectAndSell
What to Expect

Networking
You will have the ability to set virtual meetings and connect with other sales leaders with similar professional goals, interests, and challenges.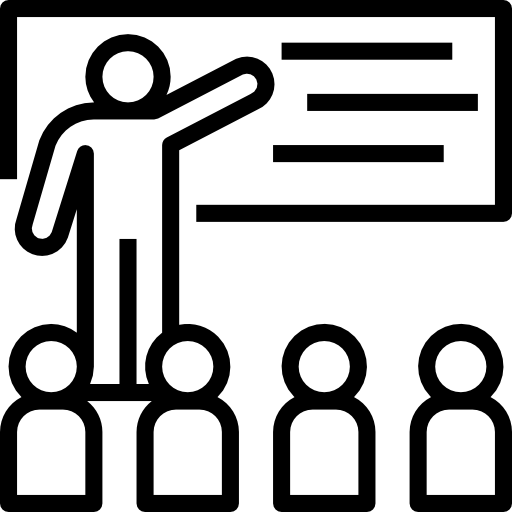 World-Class Speakers
Learn from top sales leaders and industry experts who are passionate about helping your team achieve new levels of success in our virtual world. See the
speakers
.

Real-World Insights
You'll get actionable takeaways and strategies that you can implement immediately to drive you team's virtual sales success.
Get agenda updates
.