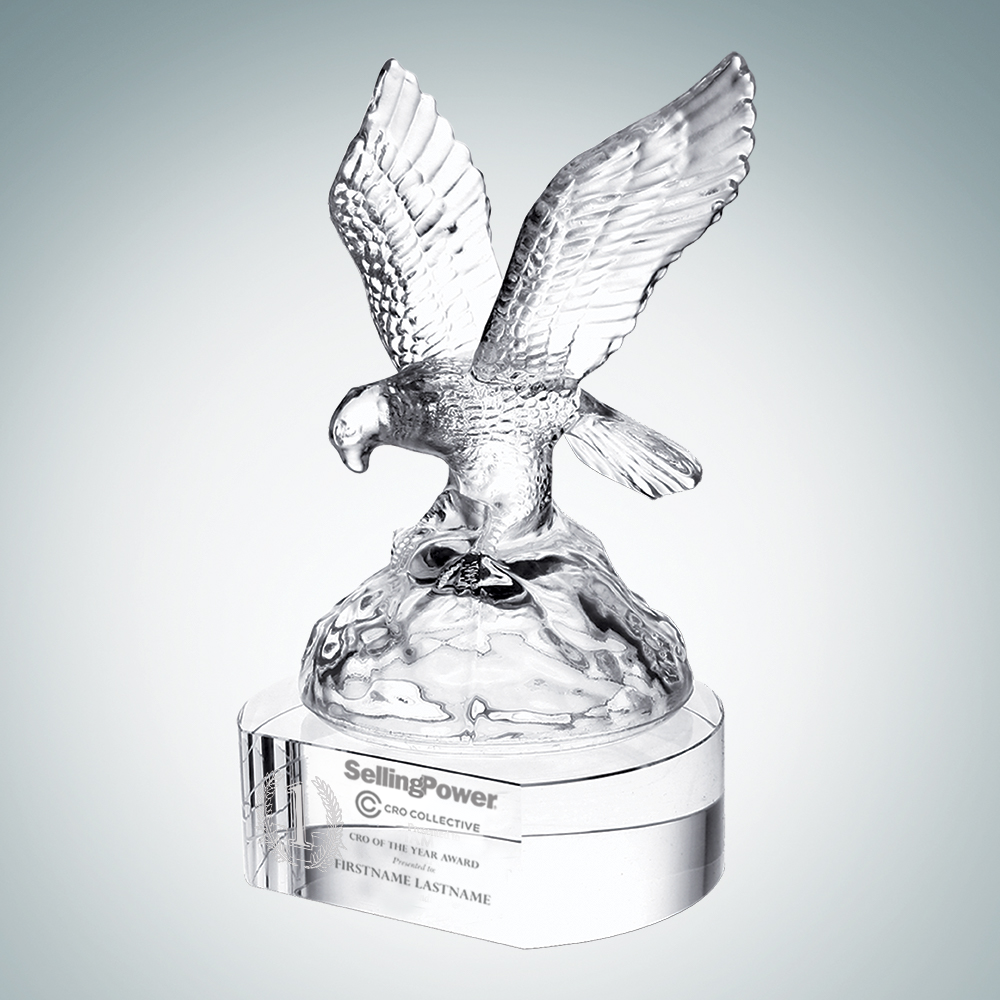 CRO Summit
Las Vegas, NV
Live Event
Save the date to join us on June 5-6 for the CRO Summit and the CRO of the Year Award in Las Vegas, NV.
More details will be released in March 2024.
Sign up below
to receive an email when we announce more information about this conference.
You can also
nominate a speaker
or get information.